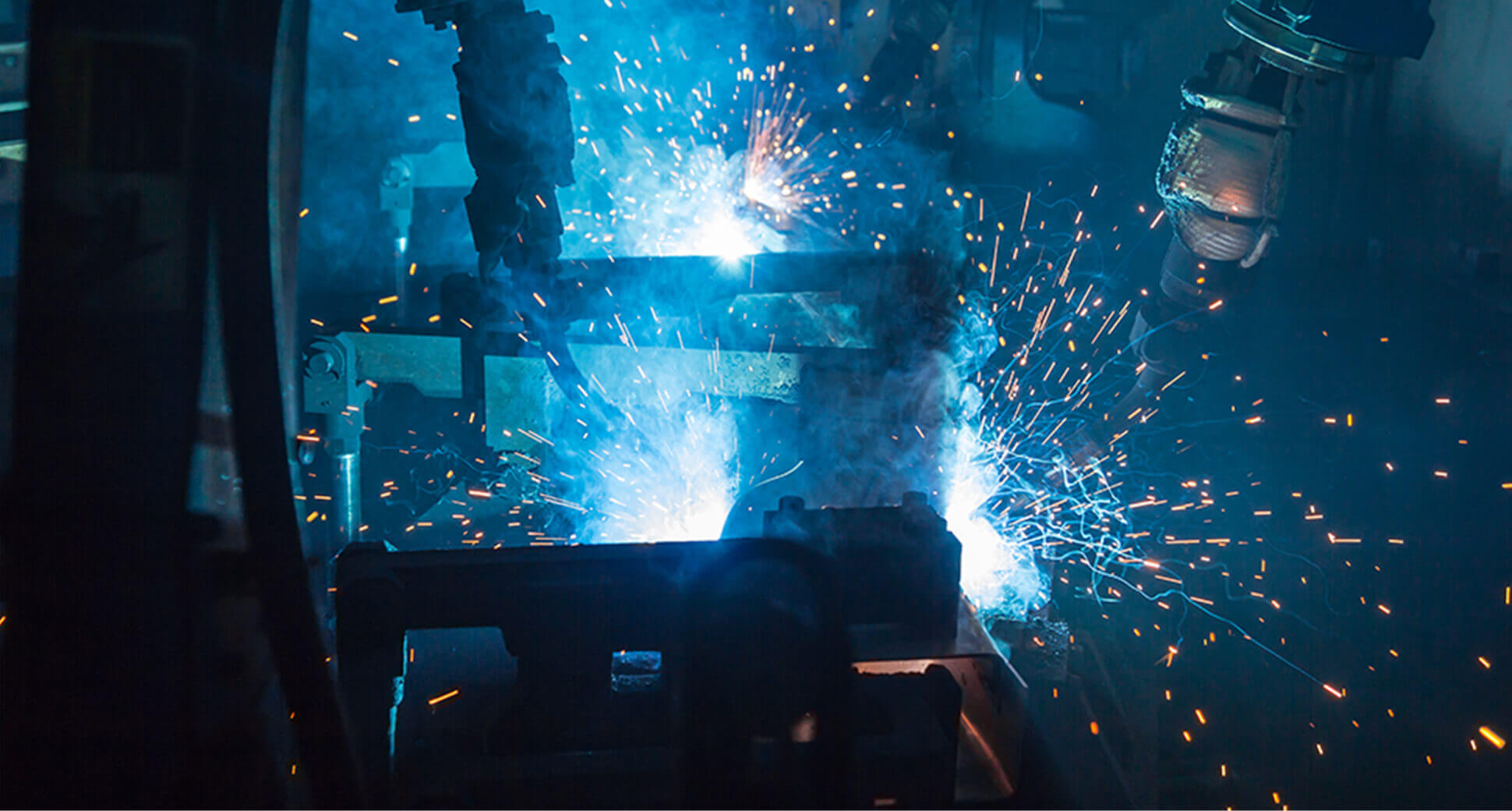 Welcome to our headquarters
In the heart of Veneto, between Venice and Treviso, lies our factory of ideas.
Our production area spans across 7000 square meters and it's managed by an efficient team of 31 employees. 
We use 3 machining centers, 4 welding robots, 6 presses, 1 laser pipe, 7 pipe/wire benders and for custom processing we use 7 special machines.
Our photovoltaic system generates 131 KW which guarantees the coverage of the company's entire energy requirements.